The Limetree Labs Experience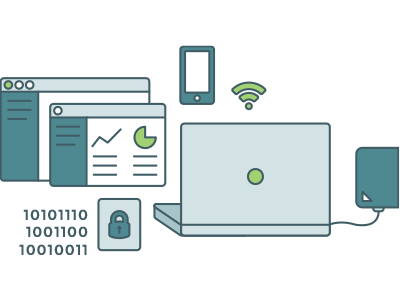 We create an IT environment focused on increasing your bottom line.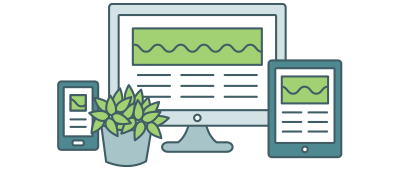 We add value by offering full-stack web development, work flow analysis, & asset management in addition to our core services.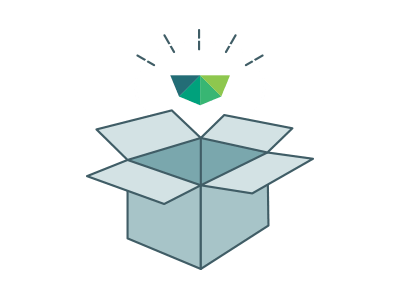 We deliver a custom solution for you, not a one size fits all approach, saving you money.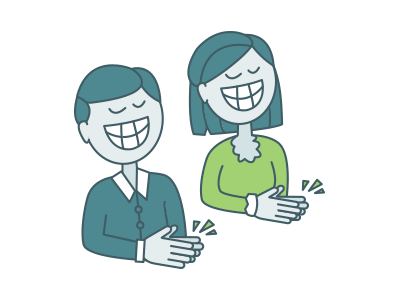 We enable you to focus on your customers and you benefit from a solid IT partnership.
Limetree Labs' customer-focused IT service model means better IT service, better workflow efficiency, and better peace of mind.
Get Better IT Service